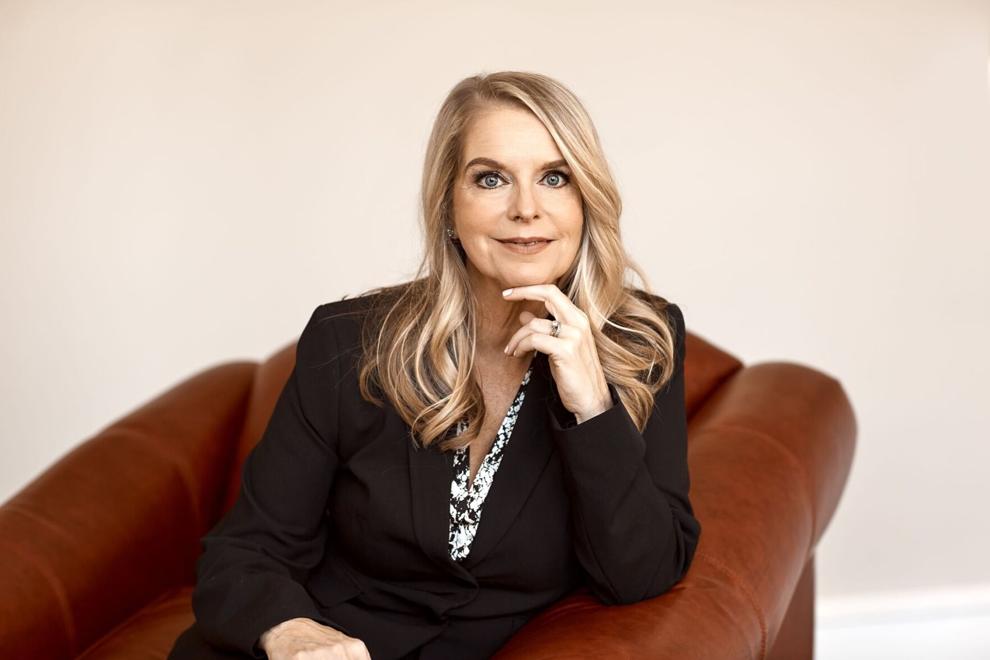 WILLIAMSON COUNTY, IL — The Williamson County Board of Commissioners has unanimously appointed the first woman to serve as state's attorney in the county, Replacing current State's Attorney Brandon Zanotti when his resignation goes into effect on July 22.
Zanotti announced last week that he will be leaving the position after serving as state's attorney since 2014.
The county board accepted Zanotti's resignation and voted unanimously on Wednesday to appoint Murphysboro attorney Marcy Cascio-Hale to replace him, the Southern Illinois reports.
Cascio-Hale, who has a total of 13 years of legal experience, has previously served as a research attorney for the Fifth District Appellate Court, the newspaper reports, and she has experience as a public defender in Jackson County.
Online media outlets WFCN News reports that Cascio-Hale is also the Williamson County Democratic Party's pick to run for state's attorney in the November special election.
The party shared a Facebook post congratulating her on the appointment Wednesday.
Last week, the county's Republican Party announced its pick to run in that election: attorney Ted Hampson. The statement released by the Williamson County GOP says Hampson has more than two decades of experience as a defense attorney and also previously served as the county prosecutor for Winnebago County.
Related Posts