More
Current and former U.S. military members suing 3M over allegedly defective military earplugs have asked a U.S. judge to dismiss 3M subsidiary Aearo Technologies' bankruptcy, accusing the company of using bankruptcy to shield itself from litigation, which has grown into the largest mass tort in U.S. history.
The servicemembers' group said late on Thursday that Aearo's Chapter 11 bankruptcy should face the same fate as the bankruptcy of a Johnson & Johnson-created subsidiary, which was used to settle lawsuits alleging J&J baby powder and other talc products caused cancer. A federal appeals court dismissed the bankruptcy strategy this week.
3M Co faces more than 230,000 lawsuits accusing it of selling defective earplugs that caused hearing loss for U.S. military members. The company has sought to settle those lawsuits through Aearo's bankruptcy.
US MILITARY FAMILIES SUE FRENCH COMPANY THAT PLEADED GUILTY TO SUPPORTING ISIS
3M's plan faltered when U.S. Bankruptcy Judge Jeffrey Graham in Indianapolis ruled that Aearo's bankruptcy did not stop earplug lawsuits from proceeding against parent company 3M, which is not bankrupt. 3M is appealing that ruling.
Now the servicemembers suing want Graham to go a step further and end Aearo's bankruptcy entirely. In a Thursday court filing, they cited a Monday ruling by the U.S. 3rd Circuit Court of Appeals in Philadelphia dismissing a bankruptcy case filed by J&J subsidiary LTL Management because neither J&J nor LTL were in "financial distress."
J&J denies the cancer claims and is challenging the 3rd Circuit ruling.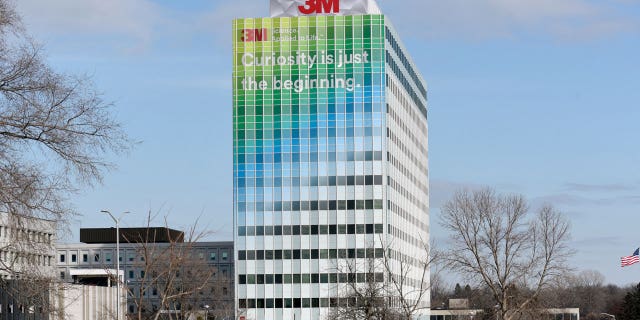 LTL, like Aearo, entered bankruptcy with an agreement that its non-bankrupt parent would fund a settlement of the lawsuits in bankruptcy.
…
Read the rest