ADAMS RUN — Over the past two years, Jenda Cotton has lost her son in a bicycle crash, lost her daughter to illness and sued an attorney in a prominent Beaufort law firm swept up in the Alex Murdaugh scandal.
Cotton just settled that lawsuit, a wrongful death case filed against attorney James H. Moss and his law firm, Moss Kuhn & Fleming. The firm owned the SUV he was driving when it struck and killed her 36-year-old son on a rural stretch of US Highway 17 a couple of miles south of Charleston's city limits.
Kristopher Cotton was riding his bicycle from New York to the Florida Keys and pulling his dog, Ava, in a small trailer behind him when he was hit on Aug. 31, 2020. Ava, who was severely wounded, survived.
Investigators found that Kristopher was riding along the right lane's white line, as required by law. They charged the attorney with driving too fast for conditions.
Jenda Cotton felt the charge was too lenient. But she was more angered by what Moss wrote in his statement to police that day. He wrote that Kristopher's "tricycle" had pulled into his lane of traffic along the four-lane highway and that he couldn't avoid the bicycle because two other cars drove in the left lane.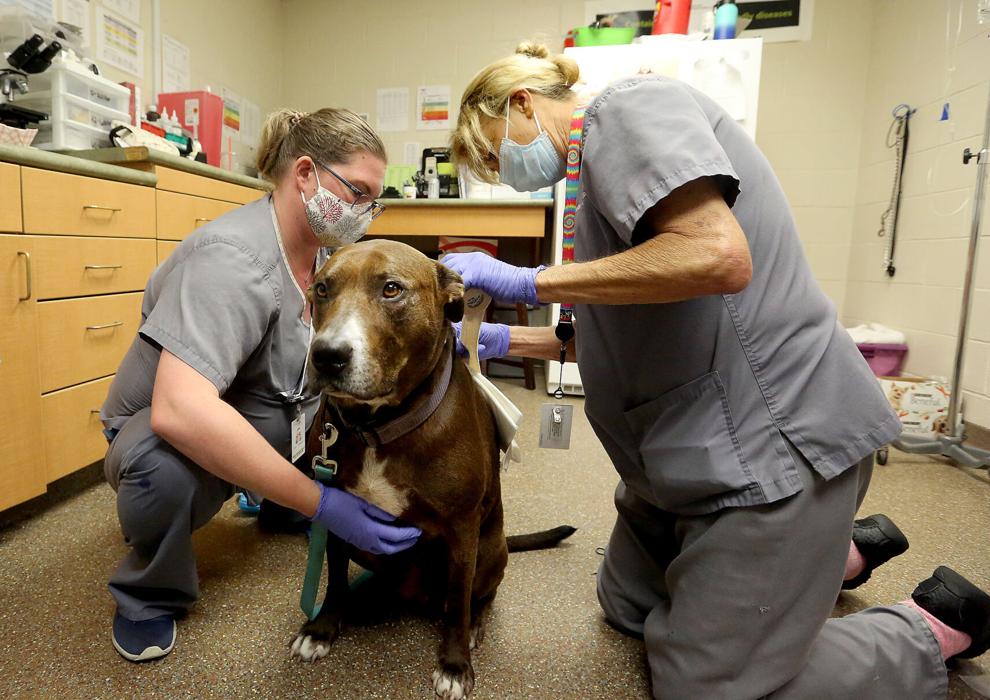 But video captured by a nearby restaurant's security cameras showed no cars beside or behind Moss when the SUV struck Kris. Nor does it show Kris veering into the driver's lane.

"His statement is completely false," said Jenda Cotton's attorney, Jeffrey Gerardi of the Joye Law Firm.

Moss did not respond to multiple requests for comment, nor did his attorneys.

Cotton filed suit against the lawyer and his firm, which typically sues others in cases involving wrongful death or injuries.

Recently, the firm

…